Future of Procurement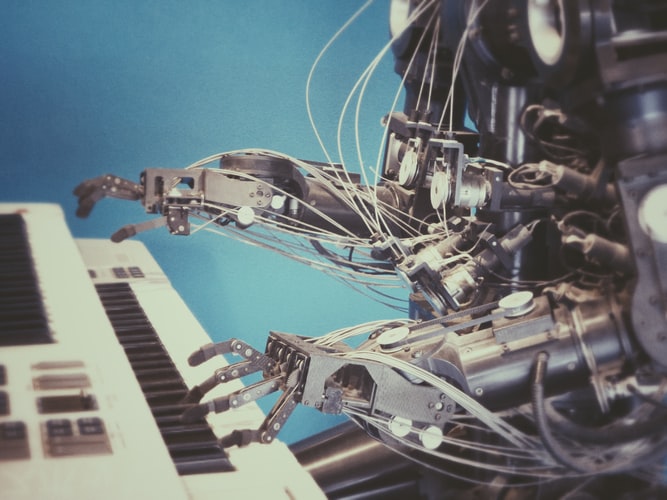 Introduction:
The recent COVID pandemic is compelling businesses to challenge and reimagine their operating model. It is providing fresh impetus for organizations to accelerate their digital transformation. How will this shape the future of the Procurement and Supply Chain domain?
Procurement 2030 Vision
2030 would be a world dominated by Augmented Artificial Intelligence, where the human race would have achieved automation of most tasks and machines would be able to think and feel like humans and beyond.
Evolution of technologies like Blockchain, Internet of Things, 3D manufacturing, B2B APIs and Advanced Analytics would make our world to be an intricate system of interconnected B2B and B2C ecosystems with full visibility of the entire value chains. This transparency would remove any leverage between buyers and suppliers and there would be no need for sourcing and contract negotiations. Contracts would be B2B network generated, dynamic, and hyper-localized. Supplier risk would be fully absorbed in these interconnected and fully transparent B2B network ecosystems.
There would be a perfect balance between supply and demand. Production would be optimal and supported by real-time distribution and consumption. Machines would self diagnose and self heal.
In short, Procurement would truly become a fully autonomous function and many sub-processes would simply be notional or a digital conception.
How will organizations get there?
In the famous words of an American fiction author, William Gibson,
"The future is already here, just not evenly distributed".
All the mentioned technology exists today, its adoption is scattered in parts by leading companies and industries around the world. In some cases, there are mere concepts incubating in testing labs.
Organizations to survive and thrive in this era of digital disruption, need to go completely digital in all their operations. Being digital is a pre-requisite to adopt emerging technologies like Blockchain, IoT and Artificial Intelligence to enable insight-driven end to end processes.
There is an opportunity for organizations and governments to take lead in their domain in adopting these emerging technologies and investing in evolving the B2B ecosystems and value chains around them. At the industry or macro level, we are only going to be as strong as our weakest link, so it's imperative that the development touches all primary, secondary and tertiary suppliers in the value chain.
There is a strong need to build and consume B2B and B2C APIs to truly advance the automation, transparency, and efficiency of these value chains.
Also, there is a strong need to completely overhaul the physical infrastructure and transform the target operating model to support the evolution of these technologies.
For example, we need more IOT enabled buildings and devices to extract more value from IOT.
How can procurement professionals keep pace with this transformation?
Procurement transformation is incomplete without parallel amplification of the procurement talent in your organization. Procurement professionals need to understand the art of possible with the technology deployment and how this helps them do their core procurement tasks better and aid in faster decision making. This should help procurement organizations develop a dynamic target operating models, drive greater innovation, performance and outcome-based contracts with their suppliers. Ultimately, as procurement becomes fully autonomous and embedded with augmented artificial intelligence, procurement professionals will have their invested IP in the development and evolution of advanced procurement systems and ecosystems.
Where do you think procurement is headed? Share your views below!
Thanks
By Mayank Chandla
Procurement Technology Services Leader – IBM Europe
London, UK