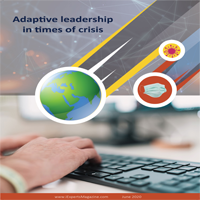 Adaptive leadership in times of crisis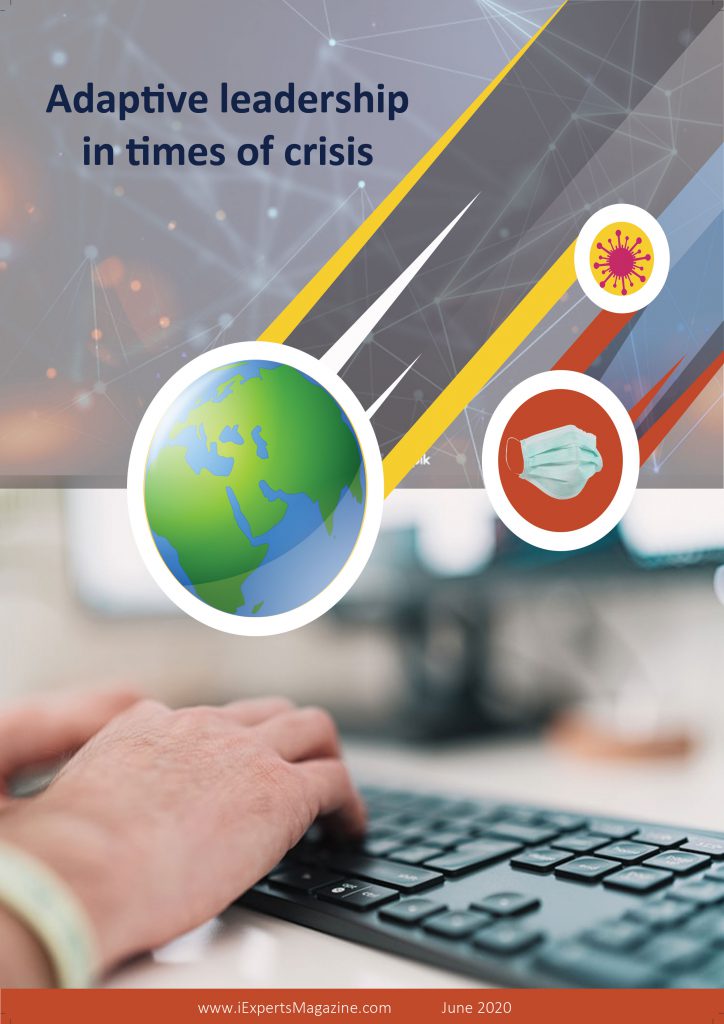 The impact of COVID -19 on our lives and business is apparent. Many companies have adopted new ways of dealing with their customers and employees. This is a critical time for many businesses to showcase their agility and leadership. Connecting with customers through the online channels and making it easy for them to do business digitally in the safety of their homes is Imperative at this stage. Many customers will demand even the aftermath of Covid-19 to have seamless interaction with the business of their choice and be able to transact in an easy and frictionless manner
As far as employees, many businesses have adopted remote work and allow their employees to work from home, yes it is true that in the near future many of their employees will go back to work and office environment, but the remote work will Stay to some extent and will be part of our normal life.
In these turbulent times, leadership and forward-thinking is required to make sure digital transformation does not take the back seat and the emotions of fear and uncertainly overcome the innovation and strategic thinking. Let me expound on this. Digital transformation in my view encompasses digital dialogue with customer's vial online, mobile, alert, and chatbots, as well as automation and intelligent connectivity with customers. Leveraging technology to create seamless and emphatic transactions with customers is at the core of digital transformation. In addition, leveraging Artificial intelligence to have a better understanding of customer's behavior and their buying pattern is fundamental to build brand loyalty and increase value creation. In addition, advanced recommendations to customers without entering personal space and avoid any intrusion is critical.
At the same time leadership must look into internal processes and alignment, creating seamless transactions requires streamlining existing processes by eliminating non-value add work and automation of existing activities by using Robotic Process Automation (RPA) where it is appropriate.
Migration to the cloud needs to be expedited for two reasons, one is to reduce the cost of ownership and second to increase time to value by leveraging existing tools in the cloud such as data lakes, Big data, DevOps, Automated testing, etc.
While the leadership is taking a multi-pronged approach to the issues at hand, the security cannot be compromised. A review of existing security tools and governance must be taken seriously to ensure the existing systems are fully hardened and proper oversight is in place to ensure accurate access controls and configurations are in place. Any data breaches and security violations at this time could be detrimental to business reputation and credibility.
In summary, despite uncertainties and difficult times, leadership must realize the opportunities as well and focus on delivering values to customers while building for futures, and not taking their eyes of the security,
By  Sam Esfahani 
Senior Technology Advisor at Optimize IT Consulting group
Tampa , US