The Self-Neglect of Security in Using Modern Day Technology Tools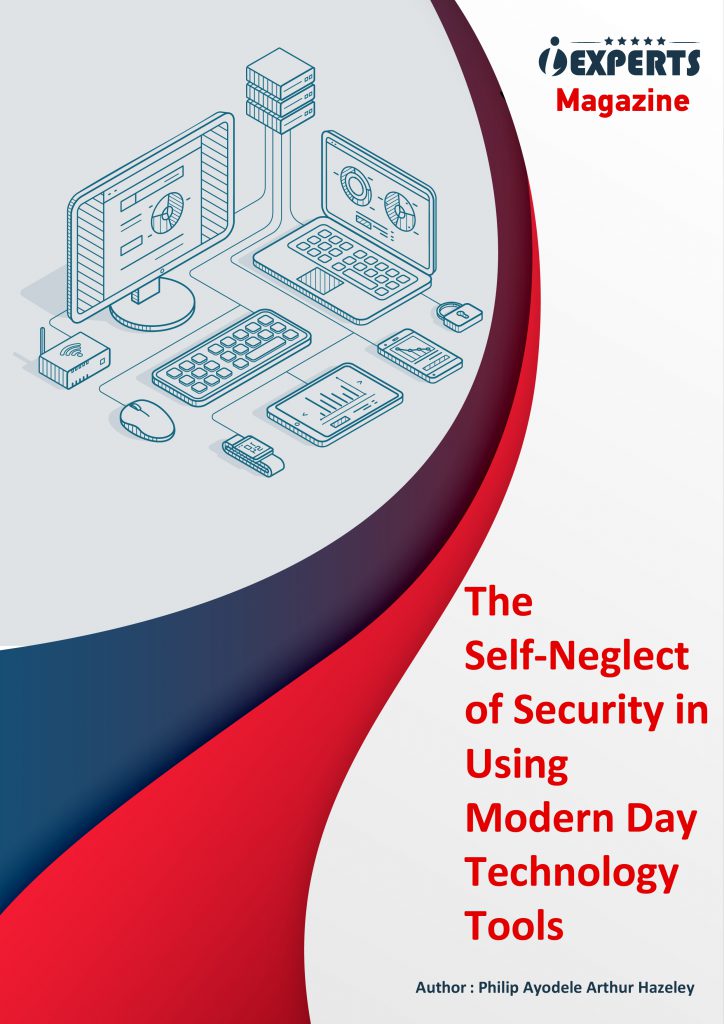 The rise of social and business digital tools has seen an immense leap forward in advancement and adoption. Modern technology tools now break barriers traditional business processes were unable to conquer.
The surge in digital users globally has led to a huge appetite for productivity tools which simplifies the default business norms. Tools such as WhatsApp, Slack, Zoom, Salesforce, Facebook, Google Drive, Instagram, Trello, LinkedIn, JIRA are among the surge of digital apps revolutionizing the tech and business industry.
These apps enable real-time collaboration with businesses, clients, and stakeholders seamlessly. However, our overzealousness in using these tools in our everyday business, we tend to overlook the privacy & security implications of these applications we deploy and use.
Below are some of the real-life scenarios encountered
2MFA: Nowadays we sign-up and subscribe to apps and online services and are given the option to add an extra security layer by enabling Multi-Factor authentication by adding their phone number, email ID, etc. as a second verification for login on various devices. Roughly half of the internet users skip this part completely or ignore or disable.
WhatsApp Web: This is the recent glaring mistake we often make daily, it occurs mostly with users using shared internet devices, eg Shared Workspace, Internet Cafe, Hubs, Company Devices. We often tend to leave our WhatsApp web-connected when finishing up; this gives exclusive access to the next user or hacker to access a vast amount of real-time information such as Conversations, Contacts, Media, Documents and so much more
MasterCard/Visa Card Payment: Using online banking services poses a risk in transactions; fraudulent sites and individuals set up an identical webpage to that of credible businesses conducting a financial transaction online, users unknowingly enter important information such as usernames, passwords, credit card numbers, bank account number, and authentication codes among others which the intruder at the back end receives this information in plain text. Affected users may see unwanted purchases and charges on credit card statements.
Saved Passwords: The ease of not entering passwords for every site we visit has become a daily habit for us, we now save and update all our passwords and username on browsers.
Tips to ensure you are safe against intruders/hackers
Use a different password for different websites; don't reuse one password for the majority of your websites you sign up to.
Always check review for site and look at the SSL/HTTPS (the site should have a green padlock icon at the URL
Logout of all the sites after using
Periodically clear browser history and cache
Use an Antivirus that covers all your devices and browsers
Philip Ayodele Arthur Hazeley
Chief Technology Officer, Managing Director – Phazel Solutions
Freetown, Sierra Leone