Artificial Intelligence and Cybersecurity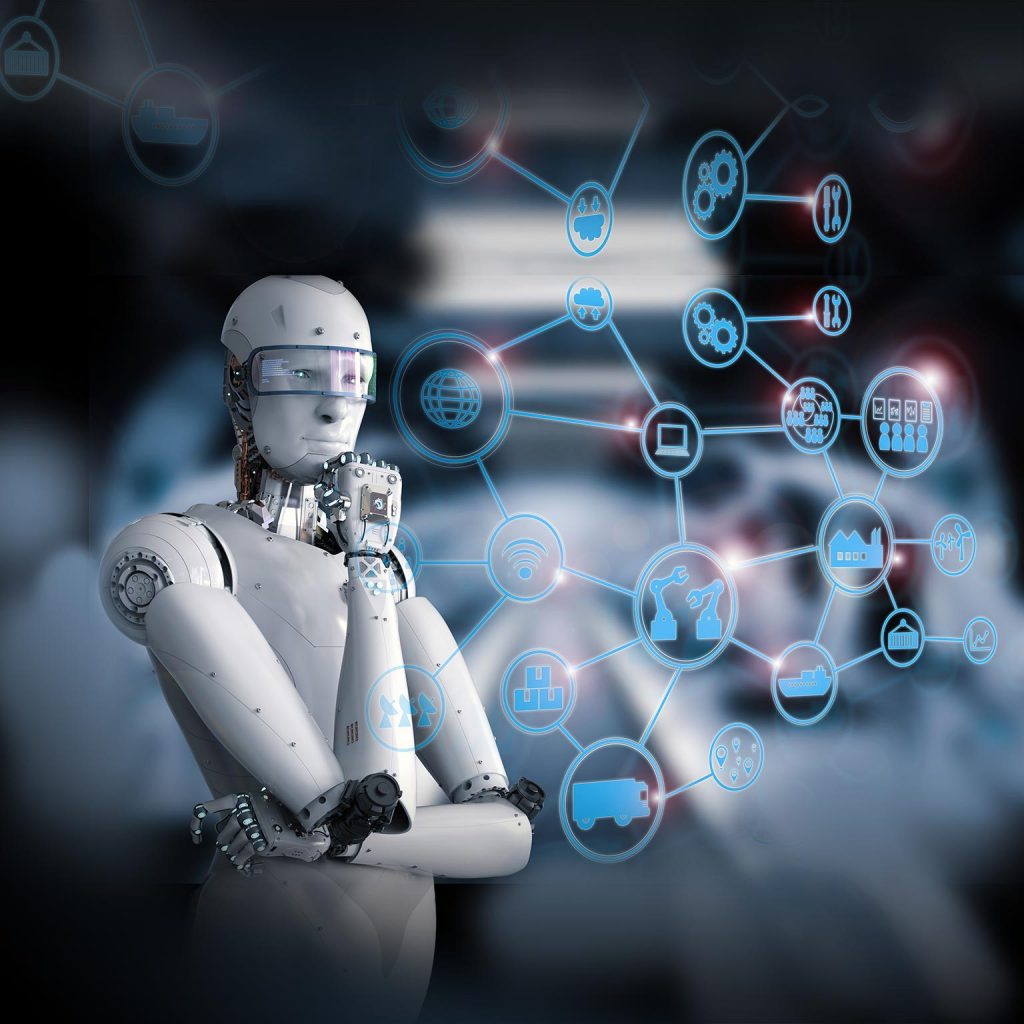 Technology is constantly evolving, and with the advancements of Artificial Intelligence (AI), businesses can't escape newly developed security threats. As devices, data and mobility converge, and the attack surface broadens, securing the modern enterprise in an environment where skilled IT professionals are in short supply and resources are limited is posing huge challenges to many businesses.
One area where AI has yielded incredible results is in biometric logins. Biometric systems can identify a person's specific physical attributes which are very practical; every personal device now requires a fingerprint or facial recognition to gain access.
AI can monitor and detect cyber threats from greater speed and apply safeguards while the attack is taking place.
The use of AI is essential for the highest level of protection as they are programmed to identify patterns and attacks, behaviors of ransomware, and weaknesses in safeguards that have been implemented. Additionally
AI can perform real-time analysis of defenses, make corrections or fill gaps, and predict areas of higher vulnerability. In this regard, AI has been the defining technological advancement of this century.
On the other hand, AI is an effective tool for cybercriminals to overwhelm an organization's IT security capabilities.
Cybercriminals can utilize AI and its growing capabilities to attack businesses, which provide them multiple opportunities to increase the speed and volume of attacks and impersonate trusted users and deep fakes.
Ultimately AI eliminates human expertise, intuition, and judgment thus causing unpredictable and equally unreliable biometric systems.
With the continuing growth of AI, cybersecurity is an ever-increasing threat to both small and large businesses.
Name: Megan Potts
Marketing Professional at PointWire
Cambridge, United Kingdom