A new era in security testing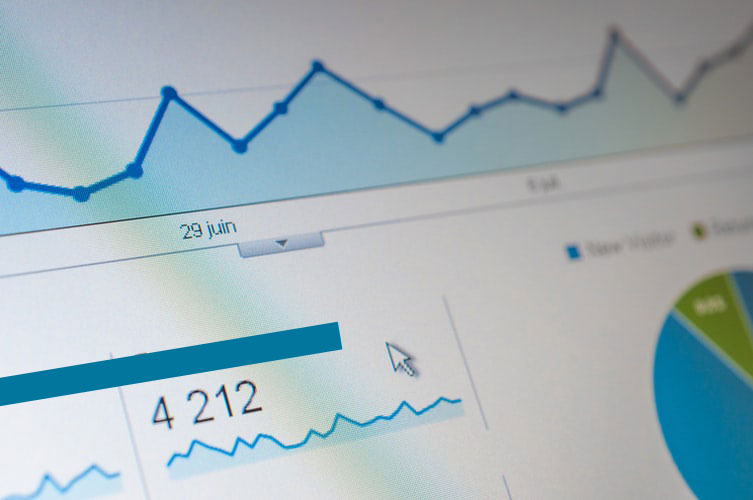 AVORD is a new platform capable of providing a comprehensive system, code, and penetration testing to ensure complex IT systems are safeguarded against the rising threat from hackers.
AVORD research reveals that the cost of system security testing has rocketed to more than £6.6bn a year, meaning SMEs could be vulnerable to data breaches if they cut corners and fail to keep their penetration testing up-to-date.
Howard Pritchard Co-founder of AVORD, commented:
Quite simply, comprehensive security testing is now out of reach for many businesses, which are, at the same time, struggling to cope with the ever-increasing cyber threats: over the past five years the majority of companies in the UK, have seen a major increase in the number of data breaches. A quarter reported an increase of between 10% and 20%, one in 10 reported an increase of between 30% and 40% and more than half cited up to 10% more breaches. Unless something changes, businesses will be forced to cut corners and this will inevitably mean there are more data breaches and system outages.
One of the major issues for businesses is that the booming global cybersecurity testing market is dominated by multinational consultancies, which provide services to businesses at up to twice the daily rate of an independent tester – often referred to as ethical hackers. With 77% of UK businesses claiming the cost of testing is too expensive, there is a clear demand for change.
A new era in security testing
AVORD promises to slash the price of security testing and make it simpler and more accessible. Its online platform will bring 1000s of highly qualified and vetted security testers together with businesses. The brainchild of two career security professionals with more than 70 years of industry experience between them have seen the market monopolized by major consultancies.
The unique online security testing platform ensures that businesses of all sizes can protect their businesses against future threats. AVORD provides automated scheduling and tracking of security tests, delivering an instant view of all tests across an estate through a fully interactive risk and reporting dashboard.
The new platform will also allow security testing companies to sign up for free, enabling them to stay independent and charge their normal day rates. They will, for the first time, have a place where they can receive contract offers from clients around the world who have specific requirements that match their skillset.
AVORD has been designed to disrupt the current security testing model by cutting out the costly 'middle-man' consultancies and allows businesses to directly manage and engage security testers. This means that whereas industry currently pays up to £1,100 per day and sometimes higher prices for cybersecurity testing, that cost will be reduced to approximately £600, collectively saving UK businesses around £3bn annually.
By Howard Pritchard
Co-founder AVORD LTD
London, UK.